THE DAILY NEWSLETTER
Good morning Folks! A week full of hopes and it starts with the listing of Burger King. Another 'king' size listing is on the cards, it seems!
Don't look for the needle in the haystack. Just buy the haystack!
– John Bogle
| | | |
| --- | --- | --- |
| NIFTY | 13513.90 | + 35.60 |
| SENSEX | 46099.01 | + 139.13 |
| GOLD | 49,290.00 | + 213.00 |
| | | |
| --- | --- | --- |
| CRUDE OIL | 3,432.00 | - 45.00 |
| | |
| --- | --- |
| | eClerx to acquire Personiv. The latter provides digital marketing, back office and customer support outsourced services. |
| | Power Grid Corporation of India Ltd board approves interim dividend of Rs. 5. |
Big Bazaar aims to have 300 hypermarket stores in next three quarters
Big Bazaar is set to reach a milestone as they get ready to open 16 new stores and move into smaller tier II cities. 
Moving to uncharted territories
Following its expansion strategy, the Future Group firm is expanding into the smaller tier-II cities in India, which are less impacted by the COVID-19 pandemic. 
Even though the firm was hit hard by the pandemic, the festive season saw the chain registering great sales in all sections. 
300 is the magic number 
The hypermarket chain is also on track to open 16 new stores over the next three quarters and with that aims to touch the milestone of 300 stores across the country. 
Bottom line: Pandemics will come & go, but consumerism will reign. 
Yes Bank Aims To Double Customer Base.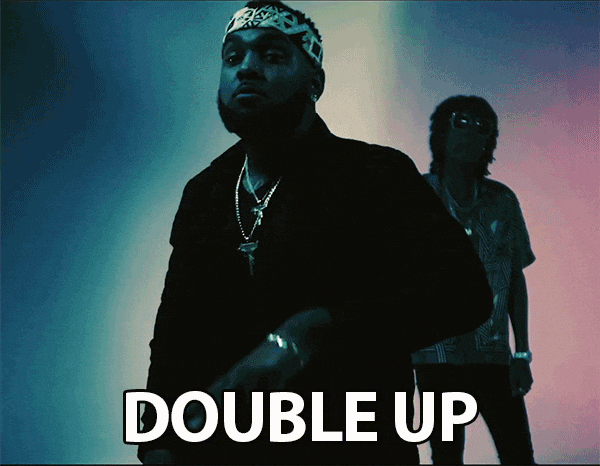 In a bid to double its customer base, Yes Bank is looking to build a brand around its credit card business. 
Aiming High
With the easing of covid restrictions the industry is looking back on its feet and the boom within e-commerce has in- turn boosted the credit card spends back to pre-covid levels. 
The lender has also recently started to offer its credit card holders the facility to share their points with friends, family or anyone within the Yes Bank family. 
The banking company is optimistic and aims to double their customer base and revenue in the next two years. 
Bottom line: It's always great to aim high and with normal life slowly returning things might just go their way. 
Mahindra to shut Pininfarina Engineering as part of strategy to exit loss-making ventures
Nobody wants to be making losses in the market, and definitely not a loss of $150 million. Well, Pininfarina Engineering did just that. 
Mahindra says bye-bye 
Mahindra and Mahindra is liquidating Pininfarina Engineering, a unit of its Italian subsidiary Pininfarina, citing strategic irrelevance of the business and poor market visibility. 
The move comes after the Italian firm incurred losses near $150 million, after two international projects fell through.
Making the right moves
This is in line with Mahindra's effort to exit loss-making ventures that do not hold strategic importance.
The company has so far exited US-based electric bike maker Genze and Australia-based small aircraft manufacturer GippsAero and decided to sell the majority stake in its South Korean subsidiary SsangYong on the block.
Bottom line: Facing such losses, especially during the pandemic, is sure to have severe repercussions on the firm and its revenue. 
Bharti Infratel gets RoC nod for change of name to Indus Towers post mega merger.
Tata Motors's Nexon EV chosen as preferred car for Climate Change Mitigation Expedition.