THE DAILY NEWSLETTER
So, so, so.. Just when we were awaiting a correction in the markets, the industry performance data goes soaring high. Not that it is bad. It is definitely great. But, well.. nothing! Good day.
In the short run, the market is a voting machine. But in the long run, it is a weighing machine.
– Ben Graham
| | | |
| --- | --- | --- |
| NIFTY | 13513.90 | + 35.60 |
| SENSEX | 46099.01 | + 139.13 |
| GOLD | 49,290.00 | + 213.00 |
| | | |
| --- | --- | --- |
| CRUDE OIL | 3,432.00 | - 45.00 |
| | |
| --- | --- |
| | Alembic Pharmaceuticals announces USFDA Final Approval for Asenapine Sublingual Tablets, 5 mg and 10 mg. |
| | Wonderla Kochi is all set to open its door exclusively for frontline workers during the Warrior's Week. |
Huge wave of positivity as industry output grows 3.6%
India's industrial output, measured by the Index of Industrial Production (IIP), grew 3.6 per cent year-on-year (y-o-y) in the month of October, according to the data released by the Ministry of Statistics & Programme Implementation (MoSPI).
The country's industrial output had contracted 6.6 per cent in October 2019, while it grew by 0.2 per cent in September 2020
The sustained growth in the industrial output for the second consecutive month indicated that the general economic situation improved across sectors.
The October IIP growth was the fastest in last 7 months after it turned positive in September, following six months of contraction.
The October IIP growth was driven by a positive rise in electricity and manufacturing sector while the mining sector contracted 1.5 per cent.
Bottom line: When was the last time you heard so many positive news in a matter of few days?
Strong response for IRTC OFS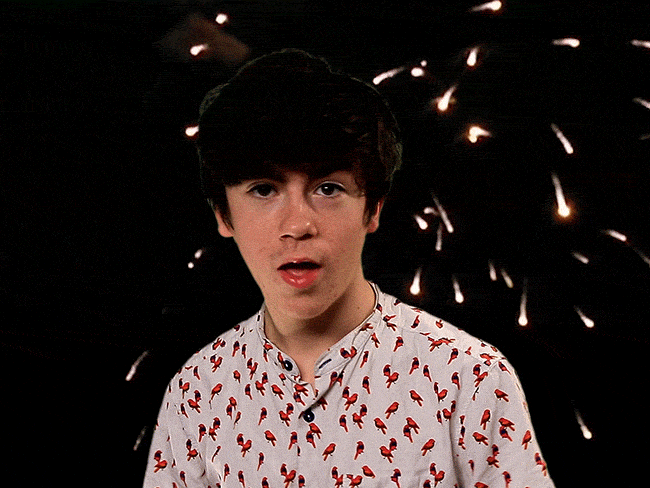 IRCTC concluded it's offer for sale (OFS) on Friday, with a whopping reponse from investors.!
Strong numbers!
The OFS was subscribed 198% of the base non-retail offer size of 2.16 crore shares.
Following the strong response, the government decided to exercise the oversubscription option of 80 lakh additional shares (5% equity) to the base offer. Accordingly, the final share sale was 3.20 crore shares, constituting 20% of the equity share capital of IRCTC.
The Government of India had initially offered to sell over 2.40 crore shares, constituting 15% paid-up share capital of the company, through the OFS. The floor price for the OFS was set at Rs 1,367 per share, at a 15.52% discount to IRCTC's closing price of Rs 1,618.05 on Wednesday. 
The Government of India held 87.4% stake in IRCTC as of 30 September 2020.
Bottom line: Well, there is no one like IRCTC. No harm in getting a piece of the pie.
In the US Cipla settles legal tussle over cancer drug
Mumbai-based Cipla said that the settlement of its patent litigation with a Bristol Myers Squibb (BMS) subsidiary was settled.
The litigation was on Revilimid, a drug for blood cancer.
Calgene, a wholly-owned subsidiary of BMS, has agreed to provide Cipla with a licence to their patents, required to manufacture and sell certain volume-limited amounts of generic lenalidomide in the United States. They will start selling the drug sometime after 2022 March. 
In addition, Celgene has agreed to provide Cipla with a licence to Celgene's patents required to manufacture and sell an unlimited quantity of generic lenalidomide in the United States beginning no earlier than January 31, 2026. Cipla's ability to market lenalidomide in the US will depend on it obtaining approval of an abbreviated new drug application (ANDA).
Bottom line: Local stars, shining abroad ! 
Tata Motors offers its third Voluntary Retirement Scheme to its employees as part of its ongoing cost restructuring exercise.
ICICI Prudential Life Insurance company's Assets Under Management (AUM) cross ₹2 lakh crore.It was the first life insurance company to list on the Indian stock exchanges and had an AUM of ₹100 crore in 2001.